If you think good design is expensive, you should look at the cost of bad design.
The broader one's understanding of the human experience, the better design we will have.
Engineering is the closest thing to magic that exists in the world.
Lean thinking defines value as providing benefit to the customer; anything else is waste.
Product Design Or Prototype
Development – We Can Help.
Brahm works is a product design and manufacturing team that is dedicated to providing design and manufacturing solution for hardware startups and small businesses. We offer the most competitive, economical and quality products by prototyping, design and manufacturing solutions with our experienced engineering team, project management skills and extended strategic vendors.
Over the past couple of years Brahm Works has worked as a manufacturer providing quality products for Fortune 500 companies. Based in the heart of the electronics and molding world, with extensive resource and connections in the industry, we have delivered world-class products and services to companies worldwide.
An exceptional experience
With over 80 years of total team experience and with a team span of 12 people. You will receive our utmost attention and work with the experienced people.
Learn More
Fast Turnaround
Being agile, we can have a faster turnaround time for our prototypes..
Elegant Design
Industrial designers with work exp of 5 years are at your disposal.
Super Fresh
With many innovators already in our team, you can expect many fresh ideas for prototyping.
Award Winning
Designs have got us few awards, our work is were it talks the most.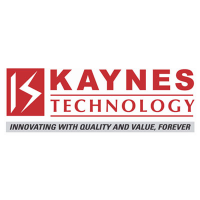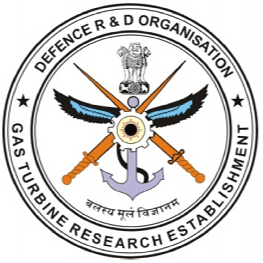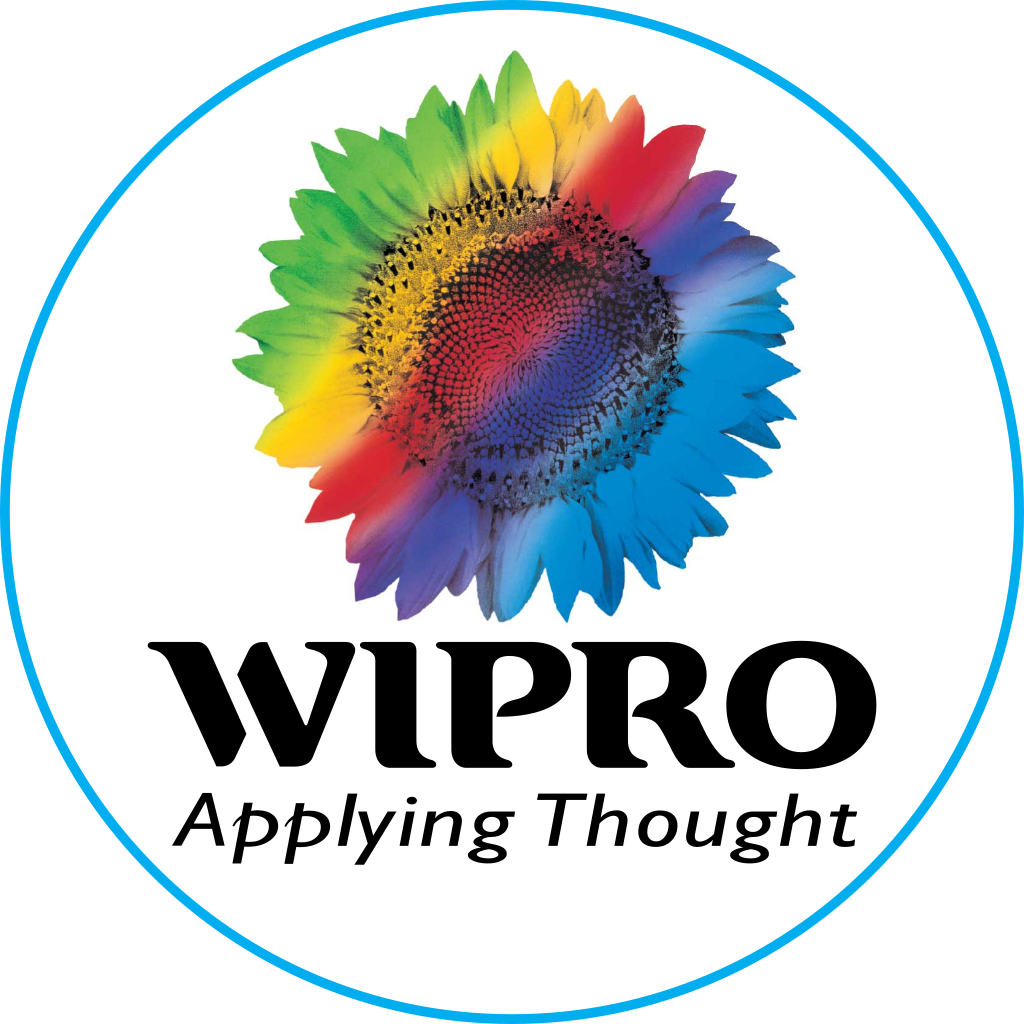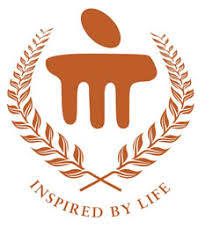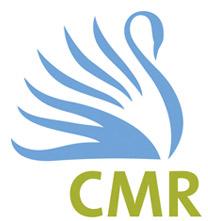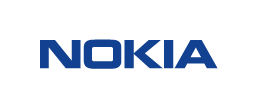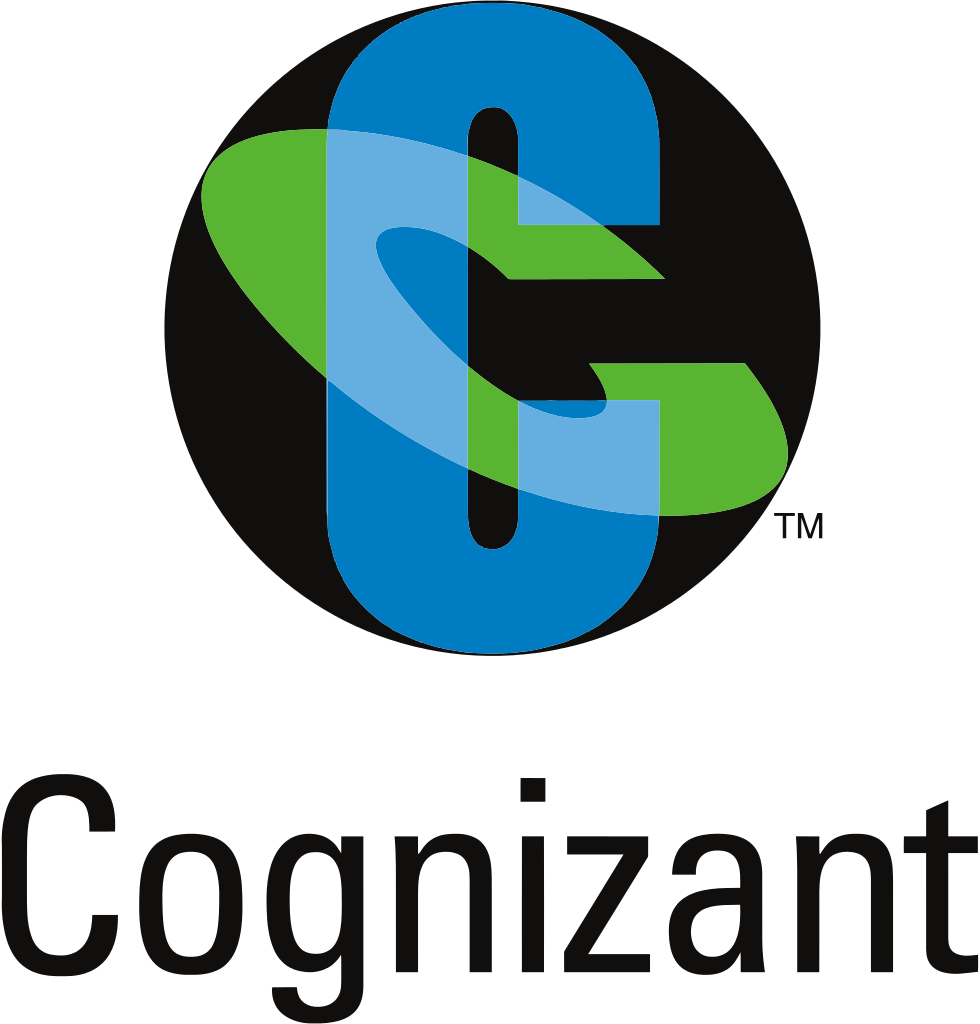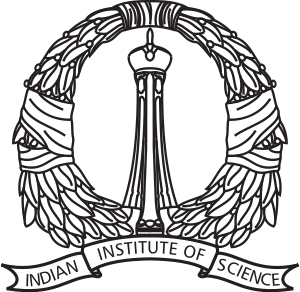 "By far the best team I've ever worked with. They truly understood the look I was going for and completely nailed it! I would highly recommend them as a company, you simply just won't find any better team!"

Asha Gupta

Graphic Designer, Owl Eyes
"It was really fun getting to know the team during the project. They were all helpful in answering my questions and made me feel completely at ease. The design ended up being twice as good as I could have ever envisioned!"

Mahesh Kumar

Product Designer, That Biz
"I'm wondering why I never contacted these guys sooner! Seriously, they all have commendable talent in their respective fields and knocked my concept out of the ballpark. Thanks for an amazing experience!"

Arun Nag

Co founder, Coffee Inc
"Brahmworks is by far the most astonishing team out there! I literally could not be happier that I chose to work with you. Your regular updates and superb attention to detail blows me away every time I visit you guys!"

Srinivas Raju

Maker, InnovaProducts